Main Page
Jump to navigation
Jump to search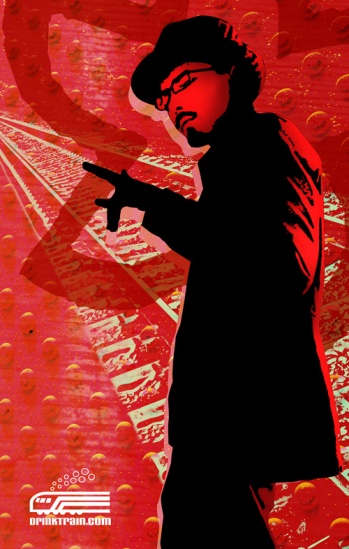 Drinktrain is a group dedicated to making the evening (and sometimes morning) commute on the train more enjoyable. We are not affiliated with any corporation or business, and wholeheartedly embrace the concept of "pack it in, pack it out," leaving no trace of our social gatherings once we leave the train. We welcome all like-minded fellow commuters who happen to bump into us on the train (and apologize if we happen to bump into them!). This wiki is intended as a place where members can announce upcoming events, and/or information that would be helpful to other members. Check back often for up-to-the-minute Drinktrain event information.



Announcements
Drinktrain is not an exclusive club! The information hosted here is intended to help you craft your commuting experience to be both environmentally (meaning on the train) friendly, and fun for everyone. But, because of abuse by SPAM bots and the like we gave closed self-registration and now only allow sponsored account registration. This means you must either know a current member who can register for you, or contact @drinktrain to become a user of this site. To create a user account for your friend visit the User Sign-Up Page.
This Week's Trains
Upcoming Events - You, too, can sponsor a Drinktrain!
Proposed, Rescheduled and TBD Trains
Recent Events
Drinktrain!
Quote This ...
Farkas, get off the train - conductor
That's an archetype, not a stereotype. - AD
Why do the trains not happen in the morning? - KX
How do I get ... ze laid? - AA
Just go fuckin' hug sombody - ES
the sushi bar in the sky - JF
Drinktrain....put it in your mouth! - RY
I just want fucking potatoes! - Fark
Yeah! I'm the backdoor master! - ES
Do you put on a show?
You need dildos 'n stuff... - NG
When did your pants come off?? - AA
Alcoholic and Educational. Drinktrain...it's Alcocational! - RY
You CAN'T take everything I say as a good idea! ;) - ES
Stop making a point with my beer! - RY
That's not a six pack, that's an XBOX harddrive! - DK
Liquor is nothing! - HS